BRG Corporation offers a wide range of security glazing products and solutions to protect your facility. Since 2013 there have been at least 364 school shootings in America and averages about one per week according to Everytown for Gun Safety. Contact us today to help assess your needs and offer solutions.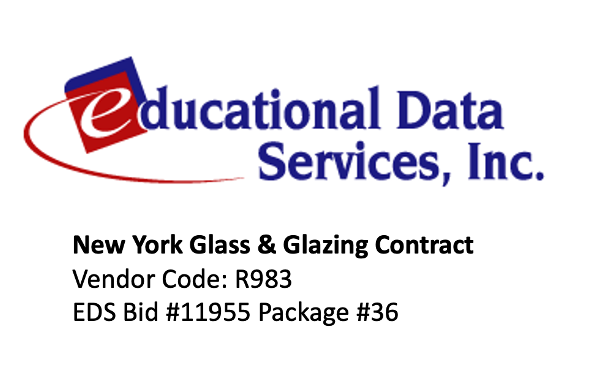 BRG offers a number of attack resistant glass products that range in thicknesses and performance to fit any application you may have. The sole purpose of attack resistant glass is to delay the attacker from entry long enough for authorities to arrive. We offer products that are tested to a duration of over 6 minutes before failure. BRG can inspect your existing doors and frames to see if they are adequate to receive new glazing and if not, we can offer replacement solutions.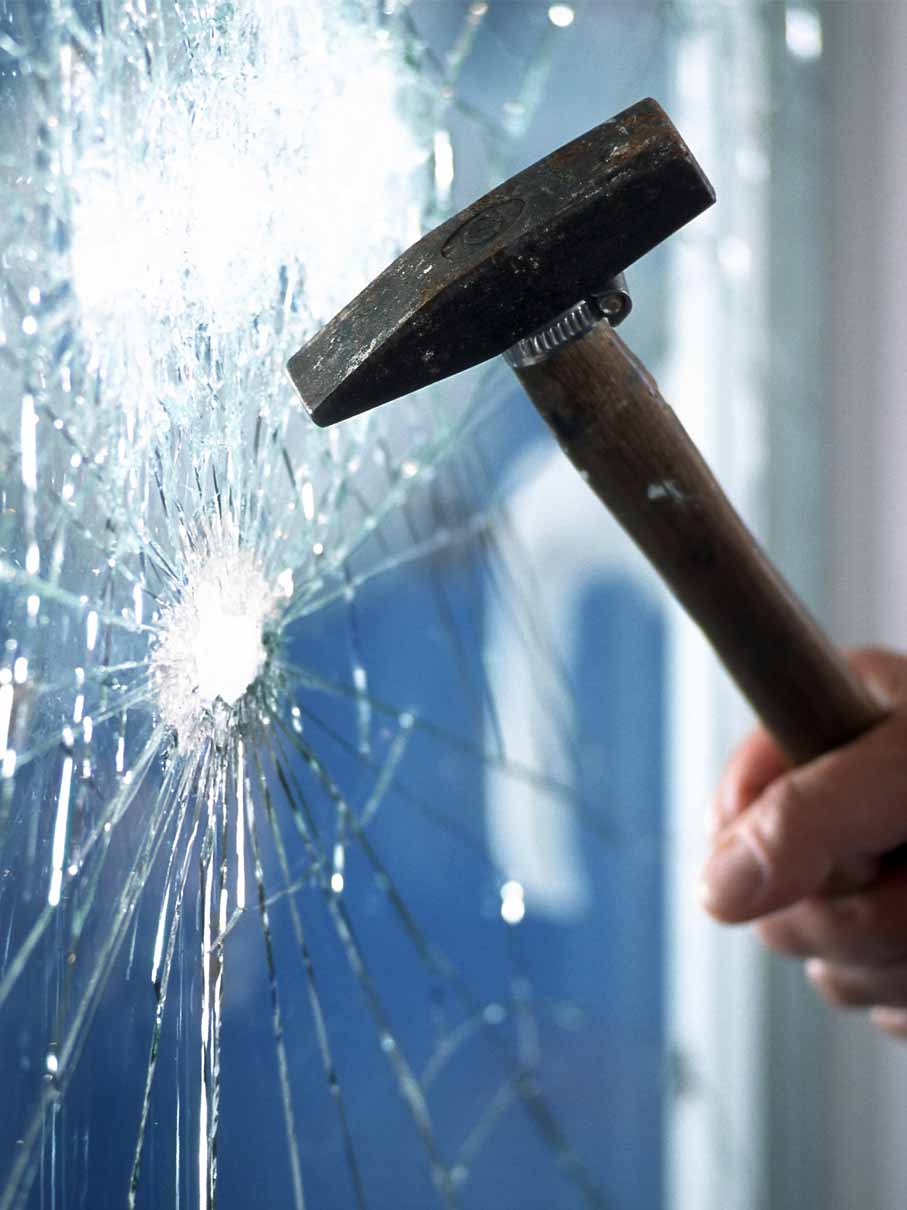 Bullet Resistant Assemblies
BRG offers a number of bullet resistant assemblies including fixed windows and transaction windows. These assemblies are commonly found at main entry points, vestibules and reception areas. Our assemblies can be easily installed into your existing openings, properly securing your facility.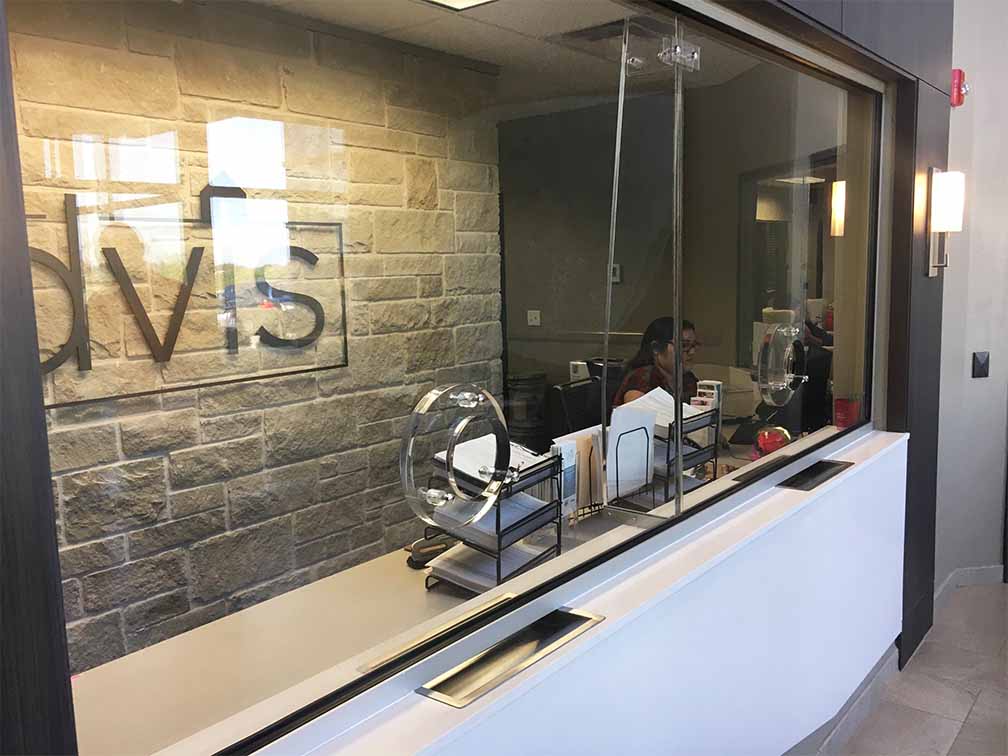 Security screens are an excellent solution to protect your windows from vandalism and forced entry. Screens can be fixed or operable with egress window function if required. Our security screens can be custom color matched to your existing windows or pick from our standard color options.